welcome friend, you found my portfolio! 💖
you're here for insights in online cultures, community building, and marketing at the edges of the new internet focusing on decentralized communities such as DAOs and web3 tribes.
---
Methodologies: Crafting Communities with Purpose
In my approach to community building, particularly at the forefront of emerging technologies, I focus on three core principles:
Culture Creation

: Fostering an environment where members feel a sense of belonging and engagement. By understanding the unique characteristics and needs of each community, I craft spaces that resonate and thrive.

Strategic Alignment

: Employing clear and proven strategies, tailored to each project's goals and audience. With over 13 years of lived experience and continuous learning, I ensure that the community's direction aligns with its broader objectives.

Learning from Leaders

: Drawing inspiration and insights from industry leaders and pioneers. By staying attuned to best practices and emerging trends, I ensure that the communities I build are innovative, resilient, and impactful.

Philosophical Insight and Social Acumen

: Leveraging a profound understanding of social dynamics and human connections to craft communities that are both meaningful and vibrant. My work goes beyond surface-level engagement, tapping into shared values, ethics, and emotional intelligence to create spaces where people truly connect and grow.
---
communities i've built:
2022 / BFF
​~community coordinator~
i was community builder for one of the largest women in web3 projects to date, educating over 100k members
​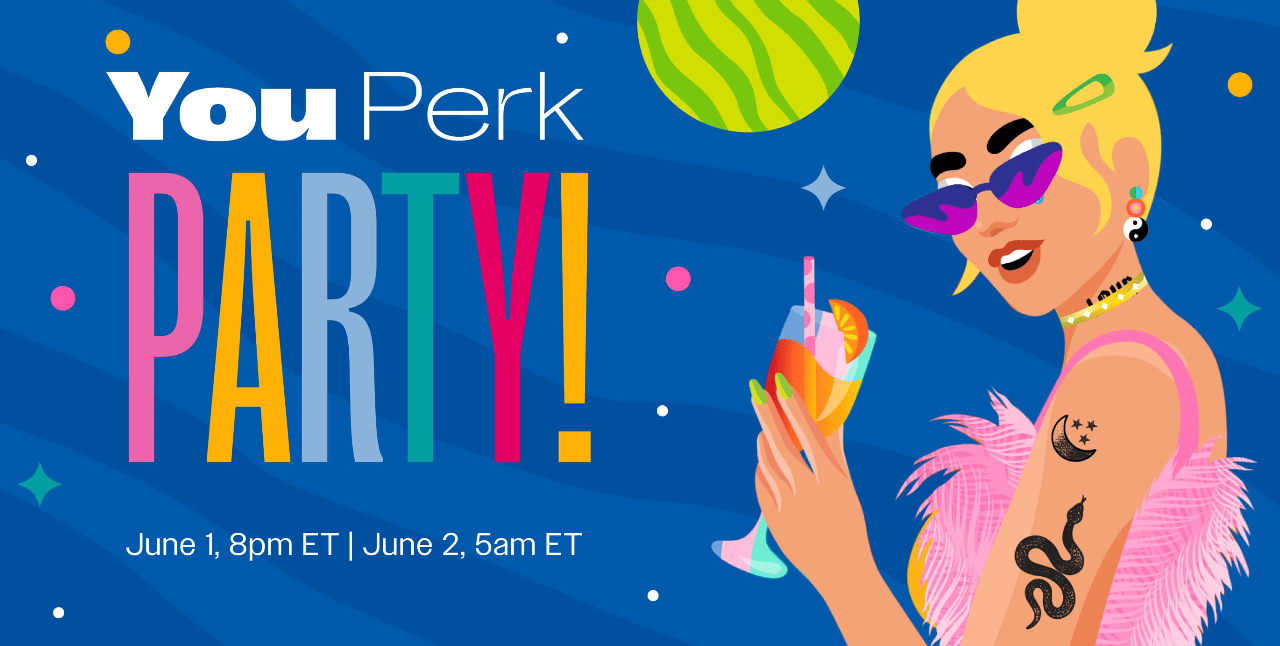 ​
​
---
2011-2018 / carol corps
~captain marvel fandom~
worked with writer Kelly Sue DeConnick and many others on Tumblr and Pinterest to build fanbase of over 40k at peak for Captain Marvel leading up to MCU debut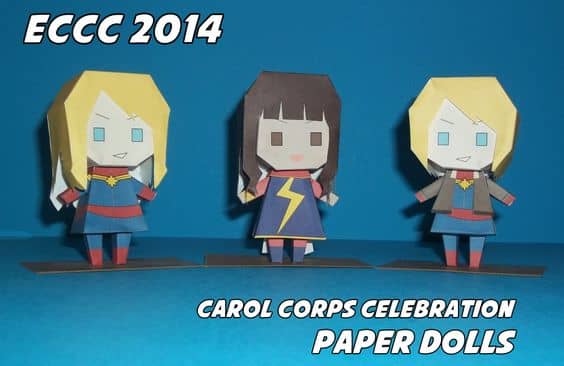 check out how we did it & community contributions 👇🏻
​
---
2017-2019 / pastel goth community (inactive)
~ co-founder ~
strategy & training for over 50 moderators in the largest pastel goth fashion community on facebook, over 30k active members on facebook and IG combined including website, newsletter, shop, and lifestyle guide.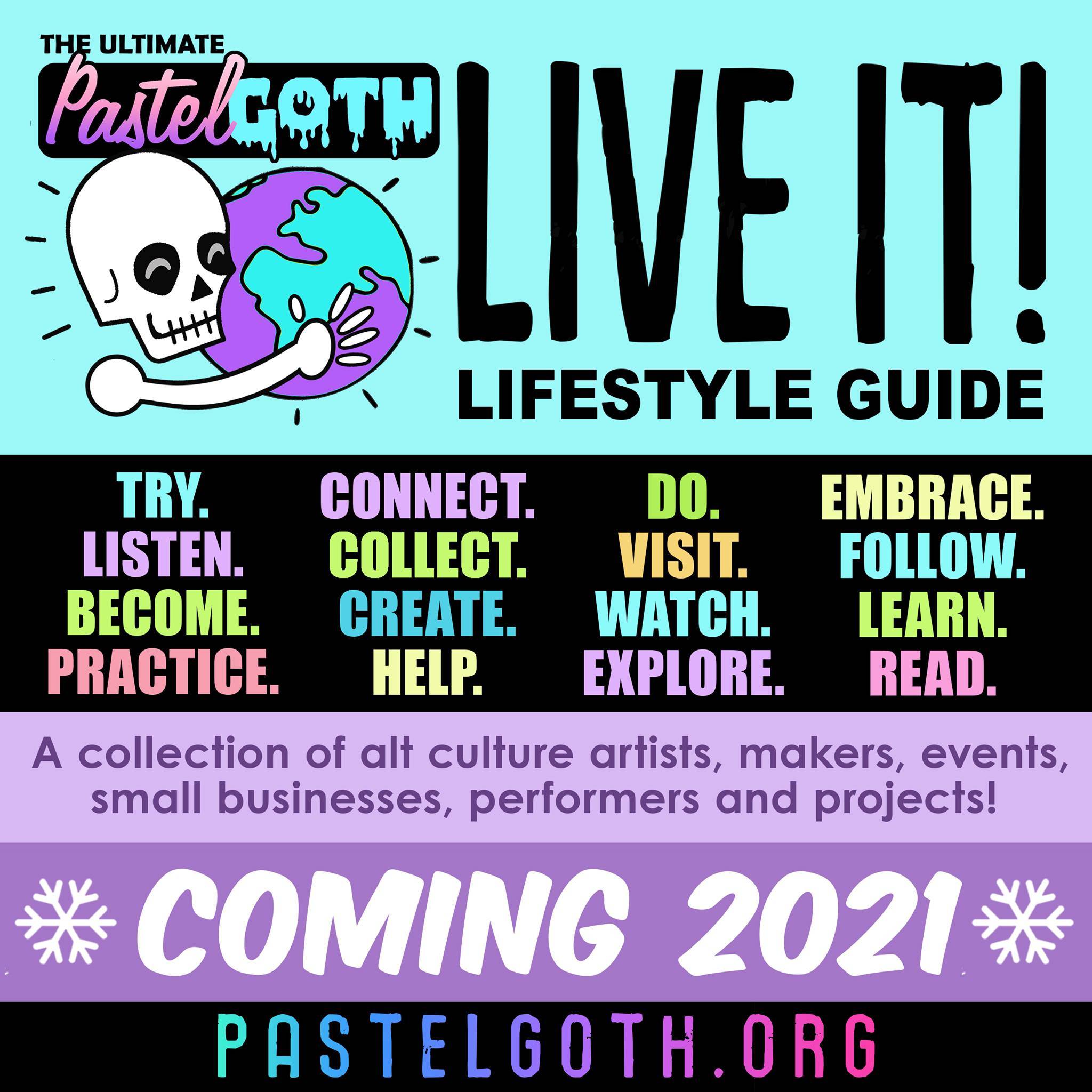 ​
​
---
#34 Marketer on Twitter social graph leaderboard Notus
​
​
---
I write deal articles at The Inventory (G/O Media)
​
Featured on Coindesk Article
​
We respect your privacy. Unsubscribe at any time.
​
​